Optic Edge Optometrists as a group started off by uniting well established, independent optometric practices that believe in better vision for a great life.
Monday - Thursday
9am - 5pm
Contact Us
Tel: 021 943 3614
Tel: 021 9141 774
Whatsapp: 063 6464 165
Email: tygervalley@opticedge.co.za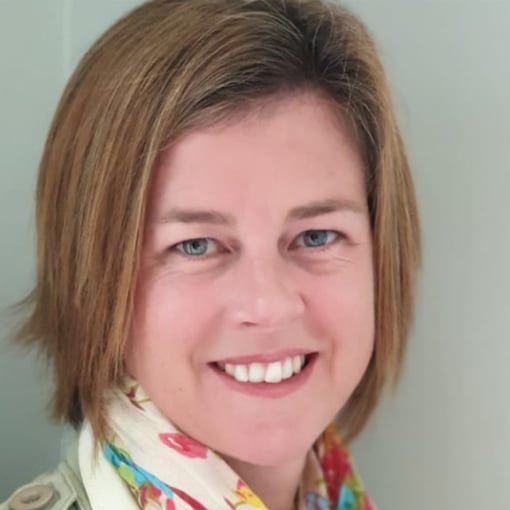 Larine graduated in 1998 at RAU (now UJ). She worked as a locum optometrist before going to the UK. She wrote her UK qualifying exams with diagnostic privileges. She then worked there for 8 years, mainly going to old age homes and housebound patients, but also High Street practices and the major retail chains.
She opened the Tygervalley branch in 2012 and is conveniently located in the Intercare Medical and Dental Centre. Dr Francois Joubert , an ophthalmologist joined her practice end of 2018 . We have the privilege to ask his expert advice regarding any concerns we may have. Our practice is equipped with a fundus camera and OCT scanner to pick up any abnormalities at an early stage.
Larine is married to Hendrik, they have two children Zanay and Henco. As a family they enjoy a healthy, outdoor lifestyle and love camping, running and cycling.