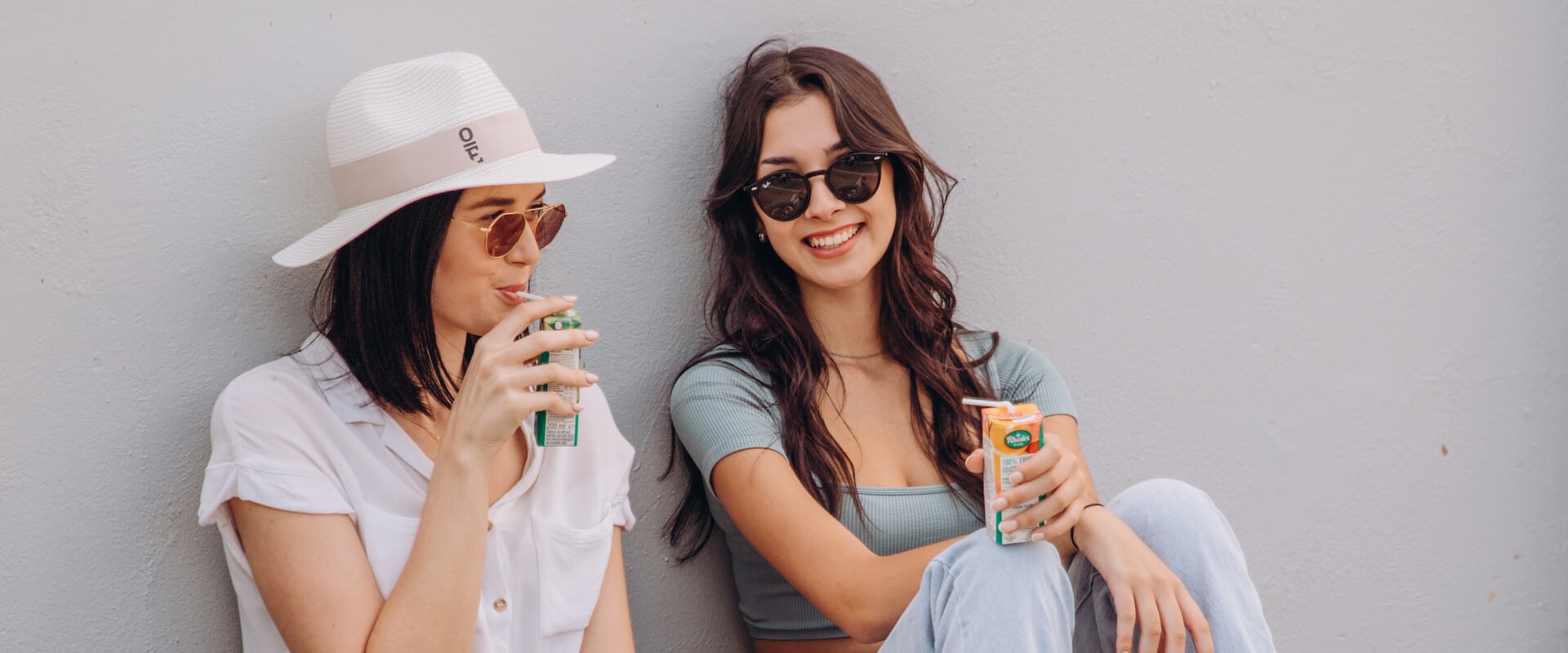 Frequently Asked Questions
blank
COMPREHENSIVE EYE TESTS
Our eye tests start from R150 with an expected duration of 20-40 minutes. We also offer regular deals and discounts, so speak to your optometrist to find out how we can help you save!
APPOINTMENTS
It is best for you to book ahead of time so that our optometrists can give you their best undivided attention, however you are welcome to stop by any time.
MEDICAL AIDS
We accept most South African medical aids.
Please keep in mind that our specials are originally crafted as cash deals but we do our best to adapt our promotions to your medical aid terms and pricing.
PAYMENT OPTIONS
You can pay a deposit on your eyewear and some of our Optometrists even offer repayment solutions. Ask your Optometrist about what is available to you.
FRAMES
Our frames are notorious for their quality and we have something for everyone.
We provide a wide collection of frames, contact lenses and sunglasses – from exclusive to budget conscious options, as well as different styles for different face shapes; visit any of our branches to view our availability.
Note that stock/frames may differ between our branches.
If you already own frames which you'd like to use, please bring them along and talk to your Optometrist about a quotation.
WAITING PERIOD
So you've visited our friendly Optometrists and you found the best solution for your eye health. Our waiting period for glasses is between 7 and 14 working days. If you have an emergency, let your Optometrist know and they will try their best to accommodate you.
PRESCRIPTIONS
All prescriptions are valid for 12 months. Should anything happen to your glasses you are welcome to bring a valid prescription (not older than 12 months) for a new pair of Optic Edge glasses.
WARRANTY
Our generic frames, coatings and lenses 12 months, branded frames 24 months. 
Excludes shipping costs.
OTHER
Please note that if you experience any issues with your glasses or eye health you can visit any Optic Edge branch and bring your glasses with you. Note that our Optometrists will have to see you in person as we are unable to assist telephonically.
Optic Edge team representatives will always do their best to accommodate you in the shortest time possible, but due to third party members and suppliers there may be a longer waiting period on some products and services.